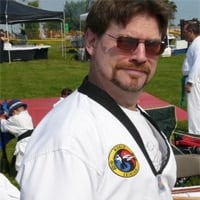 Master Dave Wilkins
6th Degree Black Belt
Hi and welcome to our website! Over the past 55 years I have been involved in various Martial Arts at different parts of my life's journey.
Starting when I was 5 my father started teaching me Kung Fu that he learned after coming back from serving in WWII. Later on while in high school I started taking Gōjū-ryū Karate and Kick Boxing and studied it up to just before receiving my Black Belt. Life got in the way when I entered Law Enforcement in 1987 and was transferred from my home town.
Fast forward several years with transferring back to London with my wife Lori, having a family and we come to where our Martial Art journey started again.
When our son was 6, in 2000 we were searching for an Art that would teach a well-rounded Martial Art which included self defense, something that was practicable both for the Dojo and real world.
What we found was Seikido with Grand Master Zeke Petkovic at the old Victoria Street Hospital Dojo.
The art is based on the teachings of Ōsensei Morihei Ueshiba, the Founder of Aikido, and General Choi Hong Hi, the Founder of Taekwondo. At the time the mixing of traditional Martial Arts was unheard of and this uniqueness is what still drives us today and what continues to evolve us as a Martial Art System.
Through the years the art has continued to evolve as we share with our other Martial Art friends from different styles learning new and improved skills and from honing and developing our inherent art.
The World Seikido Organization currently has grown and serviced many locations within London, South Western Ontario.
In January of 2005 Ryoku Seikido was born. Shortly after receiving my 2nd Degree Black Belt I was given permission to open a Seikido School. We opened in a local east London public school renting space in their gym, and later moved to St Robert Catholic Elementary School.
In September 2018 we start a new chapter of our history by moving to St Pius X Catholic Elementary School due to St Roberts closing.
We at Ryoku are family and with this we take this to heart. Our goal as with our immediate family is to help and guide our students throughout life's journey using Martial Arts as a foundation.
It doesn't matter if you're young or older, have never taken Martial Arts or have like myself, drifted away there is always time to take up the journey again…..
We look forward to meeting you….
Sincerely
Master Dave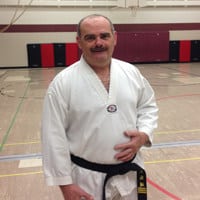 Master Steve McEvoy
5th Degree Black Belt5
****Master McEvoy has started a new journey in life with his wife Lisa in New Brunswick, enjoying the fruits of many years of hard work. He is truly missed and remains a valued Instructor of our school****
Welcome to Seikido! My name is Master Steve McEvoy and I wanted to tell you a little about myself.
I retired from the OPP after 30 years of policing service, having worked in various parts of Ontario throughout my career.
It was at my 2nd detachment, at Wallaceburg OPP, in 1988 that I met Master Dave Wilkins who had just joined the OPP the previous year.
A few years and a few transfers later I found out that Dave was running a newly formed Martial Arts school in East London Ontario.
As I had always been interested in Martial Arts, and at the time had been doing quite a few triathlons I decided to give his school a try.
I hadn't heard of Seikido before however I liked the concept of what I was seeing and wanted to explore it more.
I started training at 44 years of age and after 17 years of training I am currently a 4th Degree Master Instructor Black Belt and assist Master Wilkins in the day to day running of the school.
I am married to Lisa and we have 4 grown children and 9 grandchildren.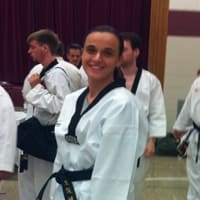 Master Kristen Duever
4th Degree Black Belt
Kristen has been practicing martial arts since her early twenties. She enjoys all aspects of her training even though she wishes doboks were a bit more flattering.
She earned her first and second degree black belts in WTF-style Taekwondo while training at a club in Niagara Falls. This period of training included a 10 month stretch in which she was the only female in her class – nevertheless, she enjoyed the challenge of sparring with stronger and heavier opponents.
After moving to London, Kristen started looking for a new place to train. Eventually she came across Ryoku Seikido where she was introduced to the ITF-style Taekwondo patterns and Aikido. Instantly attracted to both the diverse curriculum and the supportive learning environment, Kristen remained at Ryoku where she earned her first degree black belt in Seikido in 2013, her second degree in 2014 and her 3rd Degree in 2017.
When she is not busy teaching, training or drilling patterns in her living room, you can find her ballroom dancing with her husband, spending time in the garden or working on her freelance writing business.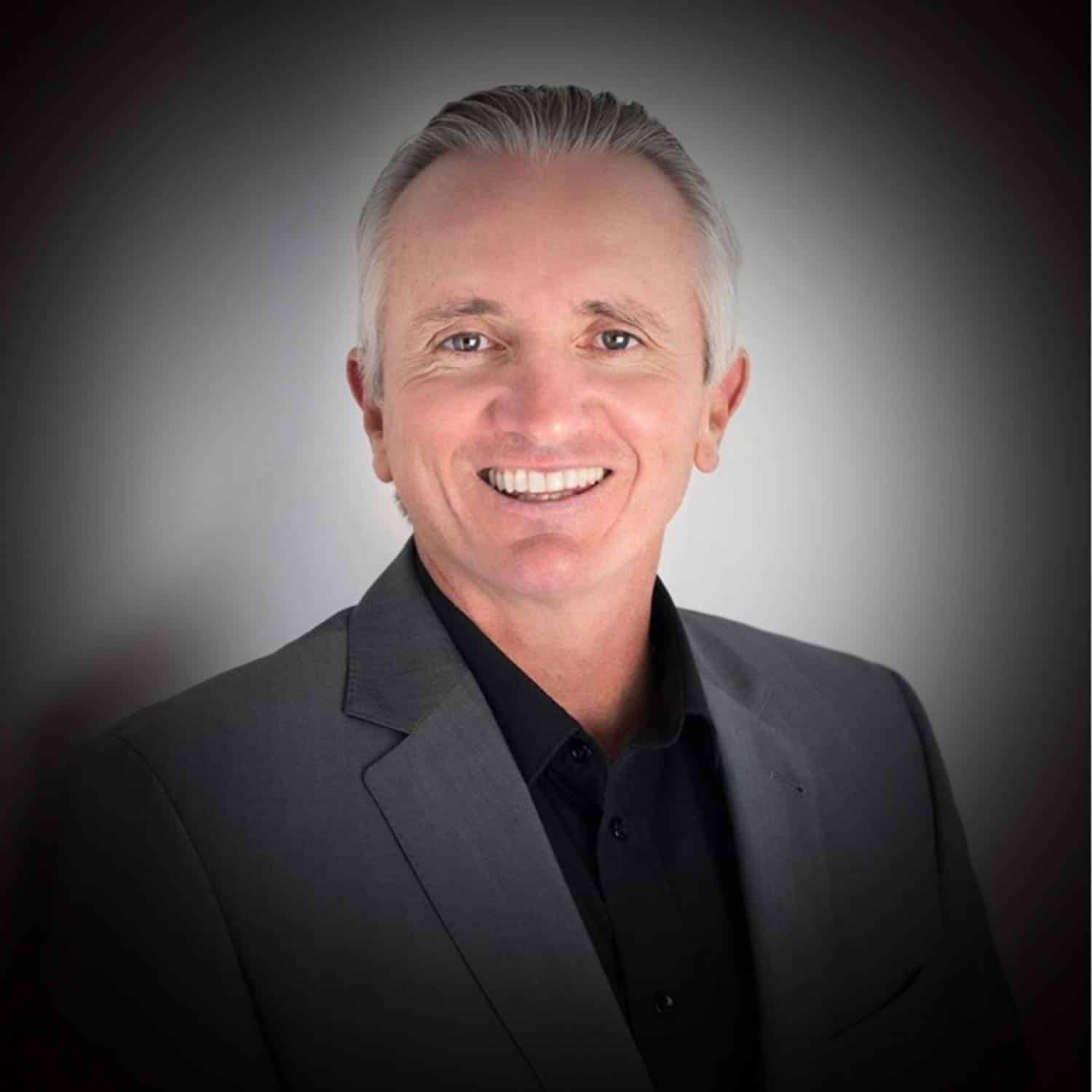 Mr Kieran O'Halloran
Boxing Instructor - Golden Glove
Honourary Seikido Black Belt
Check back for Bio details….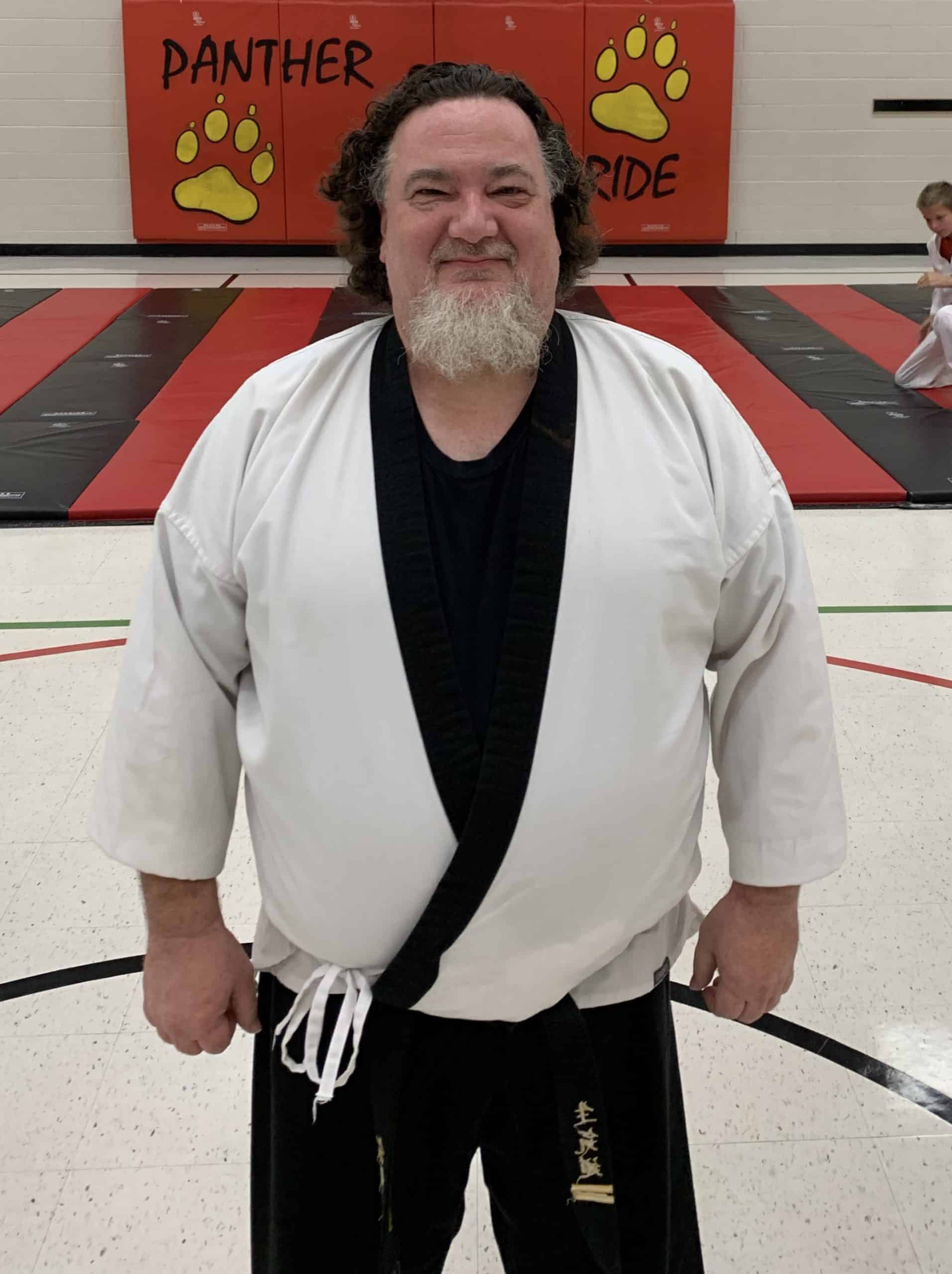 Sensei Neal Ruseff
2nd Degree Black Belt
Neal has been involved in Martials Arts for close to 40 yrs studying various styles.
4th Dan Black Belt and Instructor in Isshinryu Karate
2nd Dan Black Belt and Instructor in Seikido
2nd Dan Black Belt in Real Aikido
Teaching Certificate in Modern Arnis
Former instructor in Use of Force, Handcuffing and Baton thru On Guard Training (Windsor, Ont)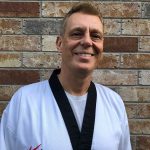 Sensei Werner Duever
2nd Degree Black Belt
Werner has been practicing martial arts since his late 20s. He enjoys most aspects of his training and particularly the self defence side. He thinks that aikido is like dancing – another sport that he is passionate about.
There is an old saying that goes "Never give a sword to a man who can't dance". He likes that saying.
He started in Karate at the YMCA under Sensei Scott Bowran in 1990. Sensei Scott was very impressed with Werner's speed in his sparring and practicing.
After a long lapse from martial arts Werner perused another sport, ballroom, and Latin dancing. He started to compete in 1998 and grew to love the sport.
In 2005 Werner met his life partner Kristen who was already a black belt in Tae Kwon Do. On their first date Werner taught Kristen how to waltz and Kristen taught Werner a self defence move. After they were married in 2006 Werner started to learn martial arts again.
In 2006 Werner and Kristen started training in another martial arts school in London. Werner progressed to blue belt and enjoyed learning martial arts again through the encouragement of Kristen.
After a short hiatus from the art Werner and Kristen started looking for a new place to train. Eventually they came across Ryoku Seikido where they were both introduced to the ITF-style Taekwondo patterns and Aikido. After Werner observed Kristen's progress for a couple of year's he too joined Ryoku Seikido as a green stripe.
Werner had some challenges at the start with the new art of Aikido since he never really did rolls as a child. After overcoming some challenges, he quickly came to enjoy both the Tae Kwon Do and Aikido art combination named Seikido. He particularly enjoyed the real-life perspective given to him from his Master Dave Wilkins from his policing experience.
In June of 2018 Werner achieved his black belt status. Today he teaches and trains new students at Ryoku Seikido with passion to see them excel at learning and growing in confidence and skill.
When Werner is not busy teaching, training, or drilling patterns you can find him teaching ballroom and Latin dancing, spending time reading at Indigo and growing his financial services business.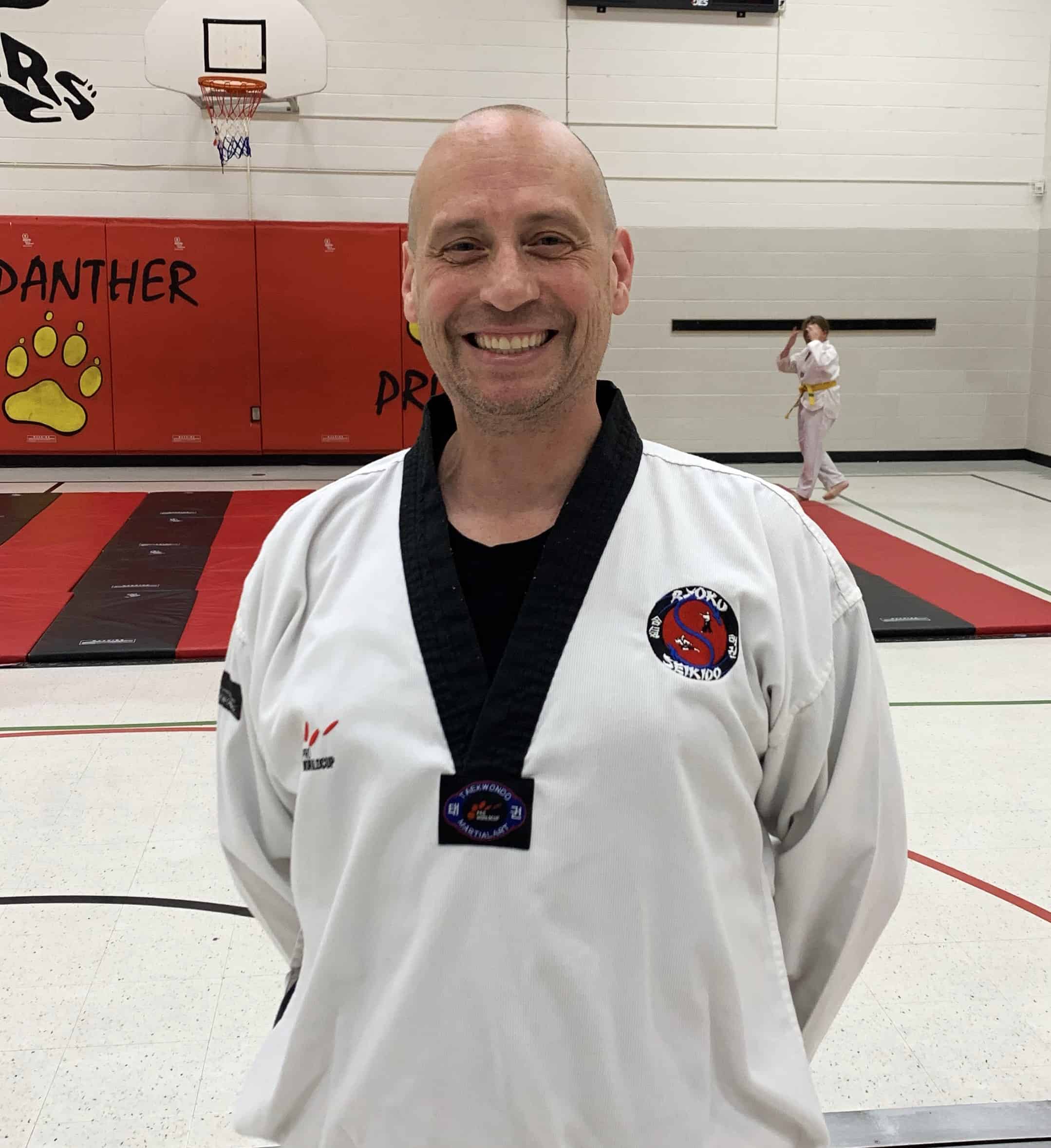 Sensei Darryl Van Soest
2nd Degree Black Belt
Check back for Bio details….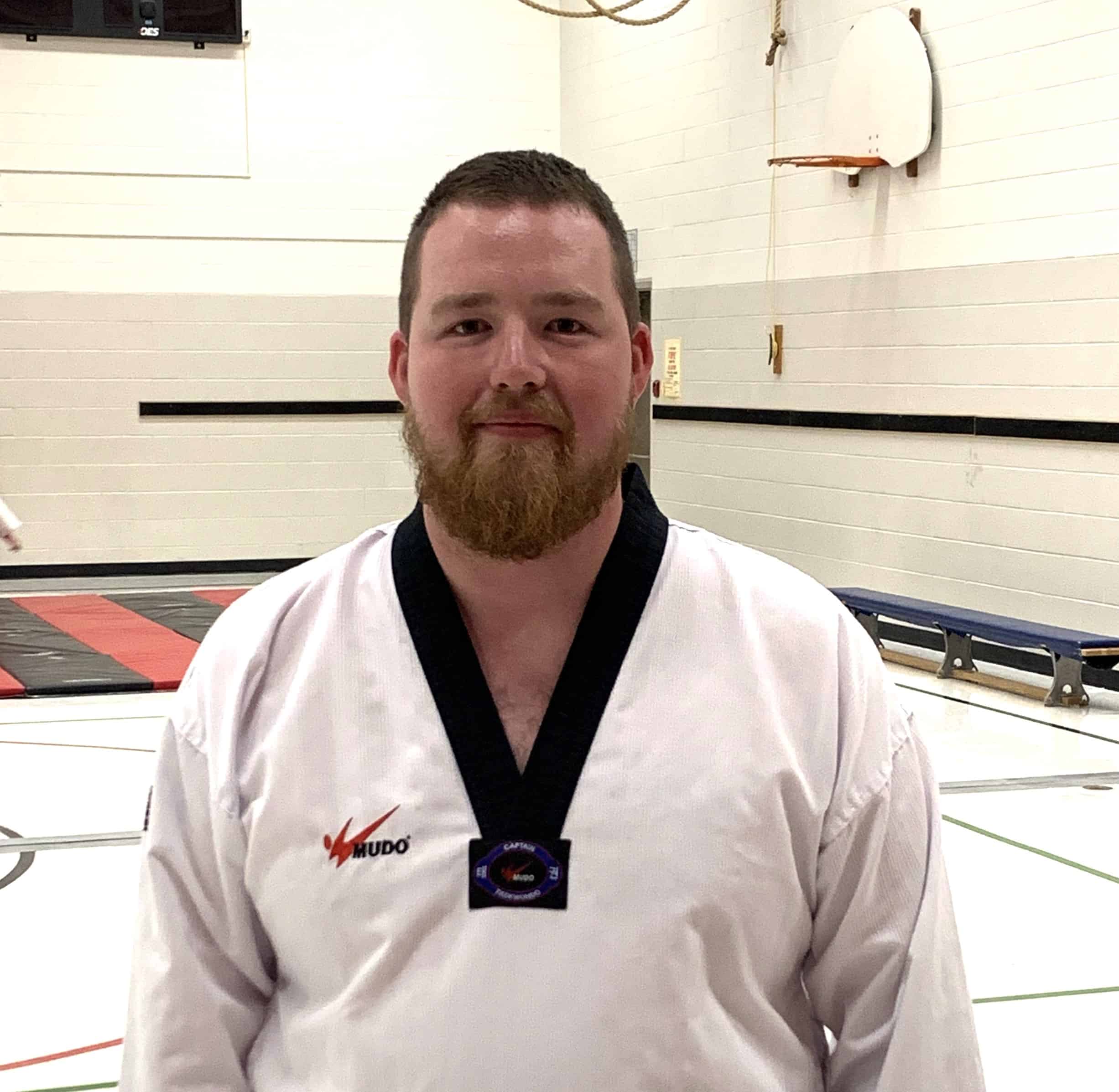 Sensei Nick Robbins
1st Degree Black Belt
Check back for Bio details….