Without our dedicated Staff and Parent/Spouse Volunteers we would be lost…. these are just a few of the dedicated members of the Ryoku Seikido family.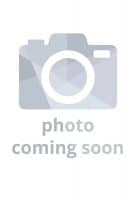 Mrs Lori Wilkins
Dojo Manager
Lori Wilkins, wife of Master Wilkins is the business end of Ryoku Seikido…. While Master Wilkins is teaching she welcomes our students and their families to each class and provides assistance and guidance to our new students and their families. She assists Master Wilkins with the running of the schools administration end, which allows Ryoku to be as successful as it is…..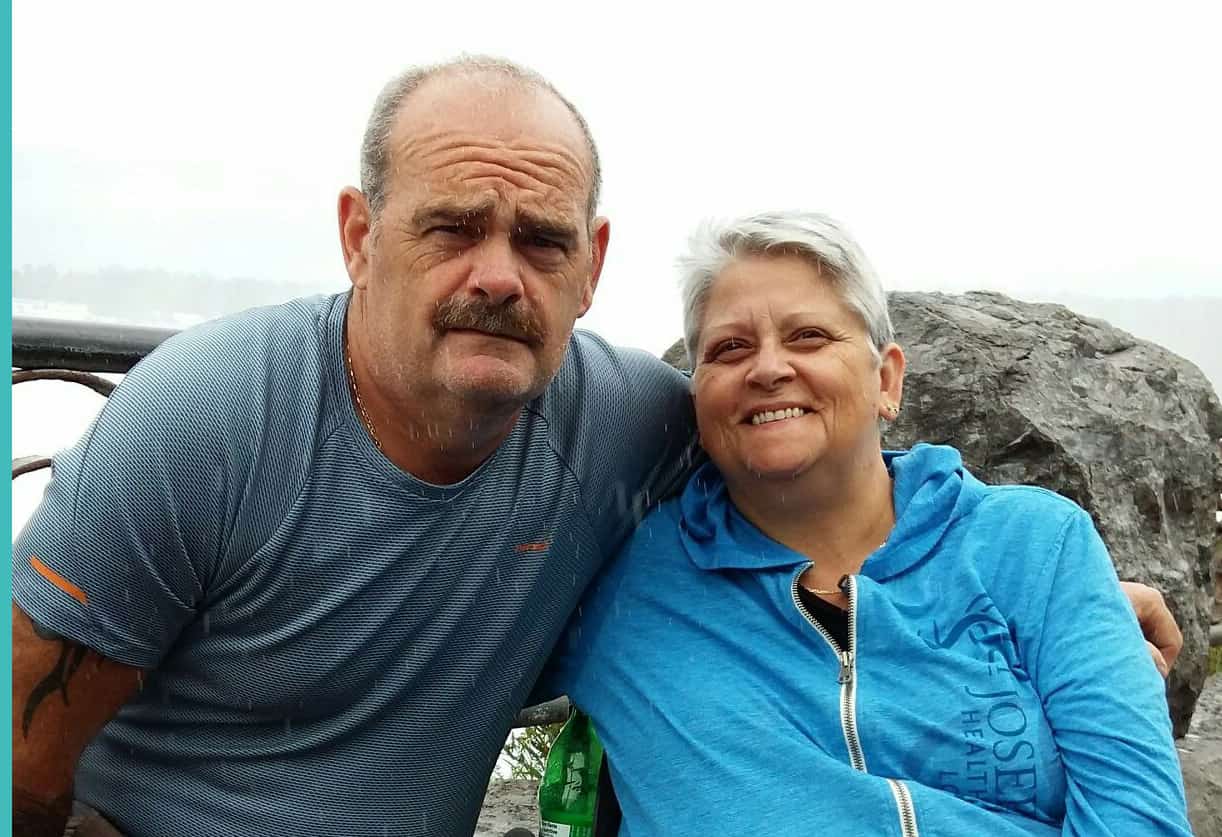 Mrs Cindy McEvoy
Mrs Cindy McEvoy, late wife of Mr Steve McEvoy provided assistance to Lori and Master Wilkins both at class and during our school and system events. Her assistance and dedication to Ryoku greatly enhanced our ability to run the way we do and she is missed by our entire Ryoku Family….